I love having grand intentions. I don't enjoy it so much when they don't work out though, and I seem to be the queen of that!
Week 2 of Project Runway was the unconventional challenge, and I did not have the time or inclination, nor the desire to beat up my budget sewing machine, to sew garments out of cardstock. So that week was gleefully skipped!
Week 3 though, I loved that challenge. The designers were paired up via the dreaded button bag and had to pick a destination for inspiration for a look. Oh the button bag, the thing nightmares are made of on that show. I bet they wake up screaming and drenched in sweat for years to come.
To determine my locale I just gave Google Earth a crazy spin and let it stop wherever it may. Where it stopped was the middle of the ocean. I assumed that I'm allowed a real place for inspiration and not, you know, Atlantis or Ariel's underwater fiction or something like that so I set the world aturnin' again. Ocean. Ocean. Ocean. Ocean adjacent to Scotland? Close enough to land, so Scotland it is!
Unfortunately real life and the job that gives me money totally wins out this coming week, and unless I schlep my sewing machine and a whole lot of supplies from airport to airport and hotel to hotel my progress will be minimal. Certainly not a whole look with my slow as molasses process.
I got my place and had ideas instantly flooding through, and knew right away that this pattern was making it into the look.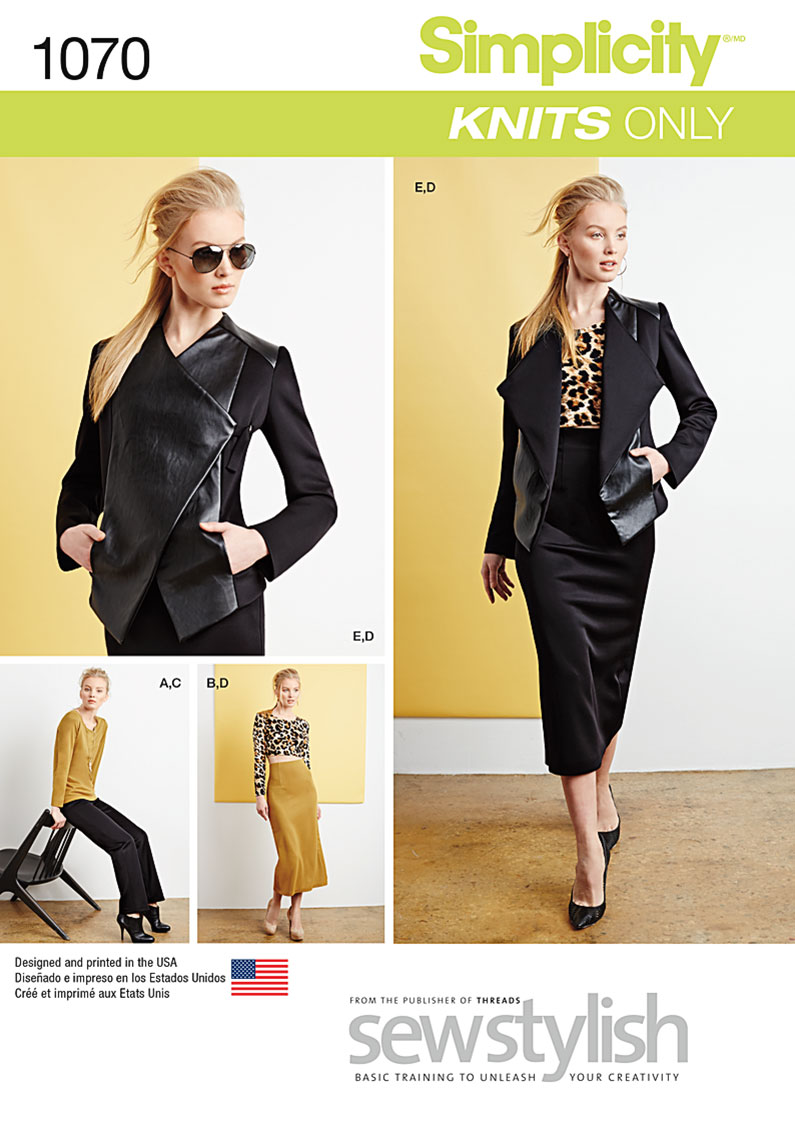 Isn't that jacket amazing!? Of course it is.
I thought I could get that jacket knocked out this weekend and at least have the big part of the look done. Ran down to Joann's (the only fabric store around) and they had nothing. There were not any fabrics that were anywhere close to what I wanted for this. I had a 60% off coupon with me and still left empty handed. That is just unprecedented, I must be ill.
So I'm hitting up the online stores and am going to hunt down and buy exactly what I want. So now we've got shipping time in on the mix and I will make absolutely zero progress on this week beyond a sketch and a lighter wallet. Awesome... So who knows when I'll end up completing/posting this weeks look! Way too late is probably a pretty safe answer.
So instead I will be working on other projects this week. Mostly crochet projects that can be done while hurtling through the air at 500mph. I need to start cutting out blocks for a baby quilt, continue work on an afghan for football season, start working on a crocheted baby gown, and begin a baby blanket.
My carry on is going to be bursting at the seams!